Tech company Intel has extended its San Francisco production internship program to students in Australia for the first time.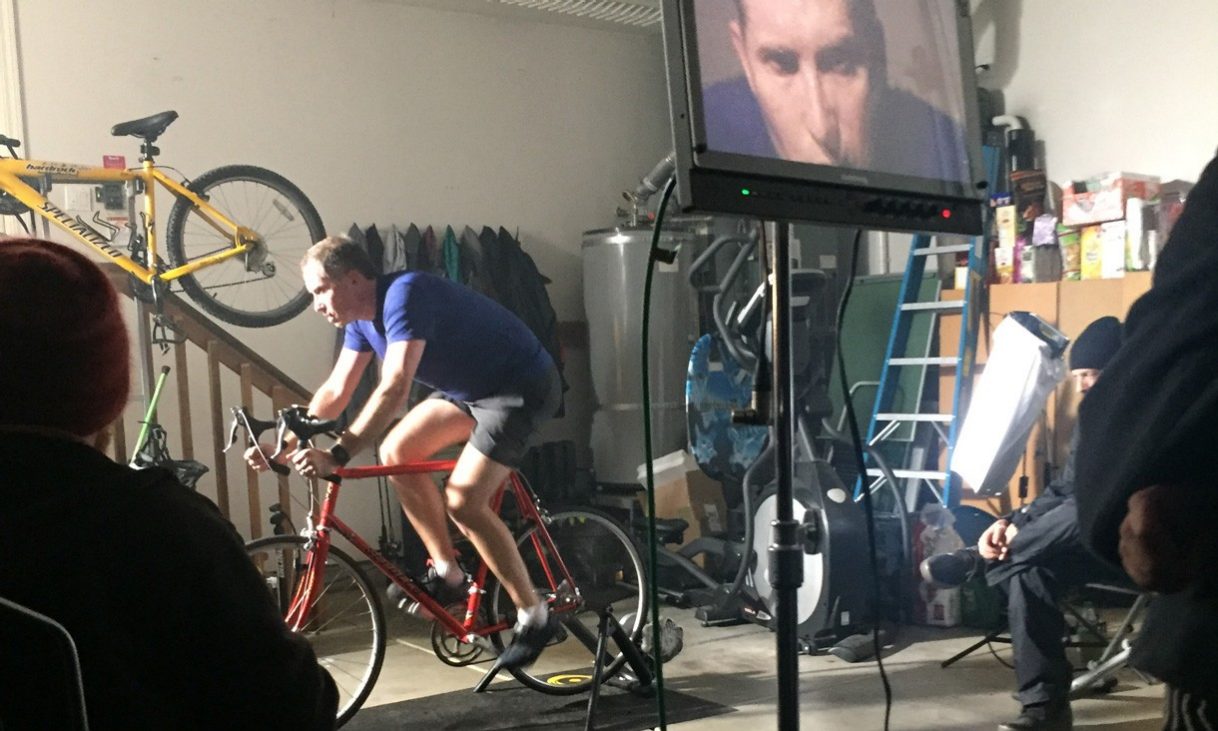 Andy McCallum, a recent graduate from the Bachelor of Communication (Media), spent September to December 2016 in a paid internship from Intel, which also covered his housing costs.
Andy was selected for the Intel Production Corps (IPC) program in his final year of study in 2016.
The partnership with Intel and universities from Australia (RMIT and UTS), the UK and the US, is open to undergraduate and postgraduate students in relevant disciplines.
In the program, students work in teams for the media production division of Intel's in-house advertising agency, Agency Inside, in roles such as producer and editor, and in areas as diverse as animation/motion/VFX and sound design.
Yogiraj Graham, Director of Production, Intel Global Production Labs, said the goal of the IPC program is to integrate students into the production workflow, so they can really experience the pace and process of agency life.
"We of course take time to explain and educate the team, but we also have high expectations of them," he said.
"Andy came in with some background in short-form documentary storytelling that I think he was able to leverage very successfully, and, coupled with his optimistic attitude and generally flexible nature, he flourished here.
"During his time with us, Andy and the rest of our Fall IPC team worked on a couple of projects by themselves, with supervision, but also had a chance to shadow or contribute to a variety of projects that Intel Global Production Labs created."
McCallum said he felt incredibly lucky to have worked for such fresh and exciting company in the tech capital of the world, San Francisco.
"I think more than anything it is important to stress that we were given real projects with real budgets and deadlines to deliver on – we weren't simply given menial tasks," he said.
"Feeling the team of interns grow and mature into our roles throughout the program was one of the more rewarding aspects of the experience – the confidence and conviction of our production team grew leaps and bounds over the course of three months.
"We got to experience and play with all sorts of gadgets – VR, drones, depth perception cameras … it was really cool to experience day-to-day life in such a cutting-edge company!"