Quite self-explanatory – I want to read the novels of which many, many movies are based on.
The catch: I must have seen the movies first before I read the novels.
Why? Because I am melodramatic.
A list then…
A Walk to Remember by Nicholas Sparks
The City of Ember by Jeanne DuPrau
The Sisterhood of the Travelling Pants by Ann Brashares
The Lovely Bones by Alice Sebold
The Great Gatsby by F. Scott. Fitzgerald*
The Notebook by Nicholas Sparks
The Time Traveler's Wife by Audrey Niffenegger
The Lightning Thief by Rick Riordan
Atonement by Ian McEwan
The Devil Wears Prada by Lauren Weisberger
The Martian by Andy Weir
I am Number Four by Pittacus Lore
Jurassic Park by Michael Crichton
Coraline by Neil Gaiman
The Silver Linings Playbook by Matthew Quick
The Golden Compass by Phillip Pullman
Stardust by Neil Gaiman
Inkheart by Cornelia Funke
The Wonderful Wizard of Oz by L. Frank Baum
The Three Musketeers by Alexandre Dumas
The Silence of the Lambs+
James and the Giant Peach by Roald Dahl
A Christmas Carol by Charles Dickens
The Princess Diaries by Meg Cabot
Peter Pan by J.M. Barrie
Like Water for Chocolate by Laura Esquivel>
The Bourne Identity by Robert Ludlum
The Invention of Hugo Cabret by Brian Selznick
Watchmen by Alan Moore
I'm going to stop there because the Goodreads list have 45 pages and I'm only on page 5. *sighs* This is one heck of a challenge to start with.
*I half-read a friend's copy during a private study class oh back when.
+I really probably won't, to be honest.
>I'm frightened to read this after the movie took me to places I did not dare be taken.
To begin, a tear-jerker: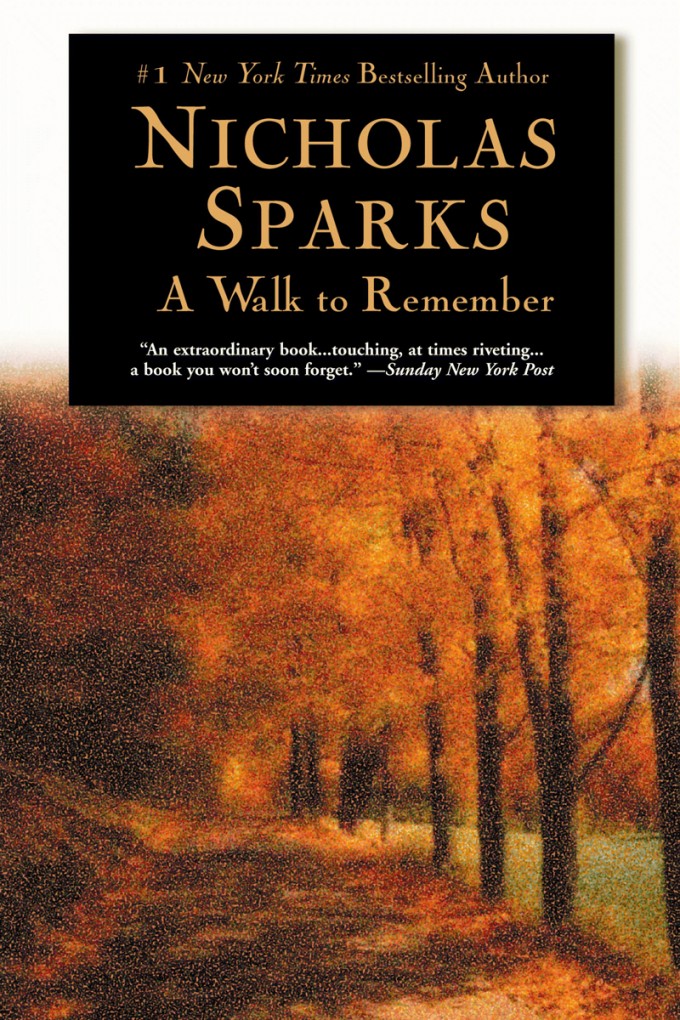 I'll make a Goodreads list, don't you worry, little phantoms. Now, let me enjoy the peace of my beanbag. Landon and Jamie, await!